Kiss of vengeance, short film Illustrations
2014
Illustrations for the short film "Kiss of Vengeance"
Some illustrations and ideas done for the credits of "Kiss of vengeance", a shortfilm directed by Fernando Barreda Luna.
The concept of KOV is inspired by 80's mexican exploitation movies, mixed with Western and Kung Fu.
You can watch online the full short film here!
http://www.kissofvengeance.com/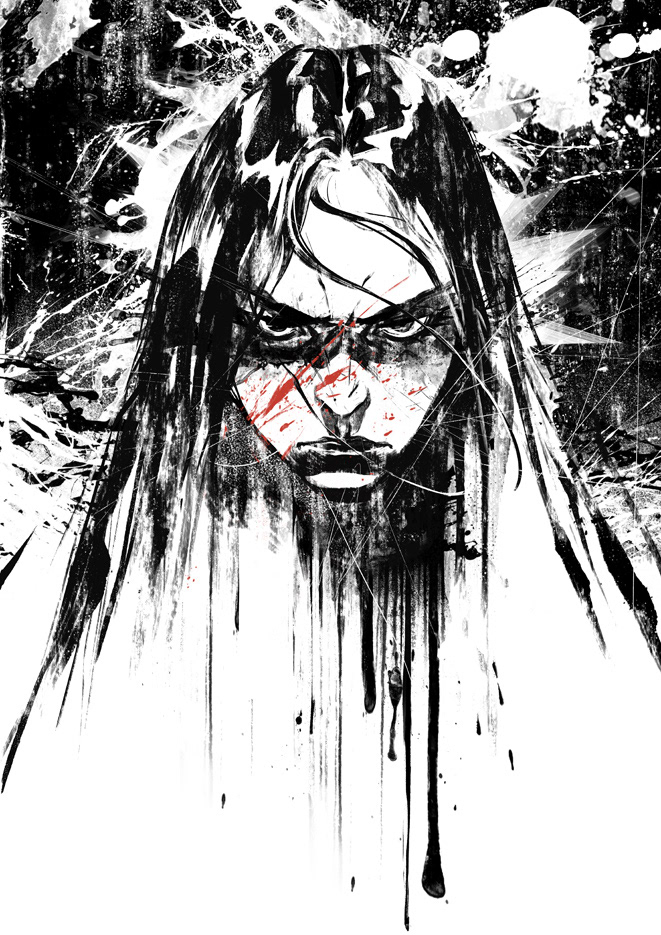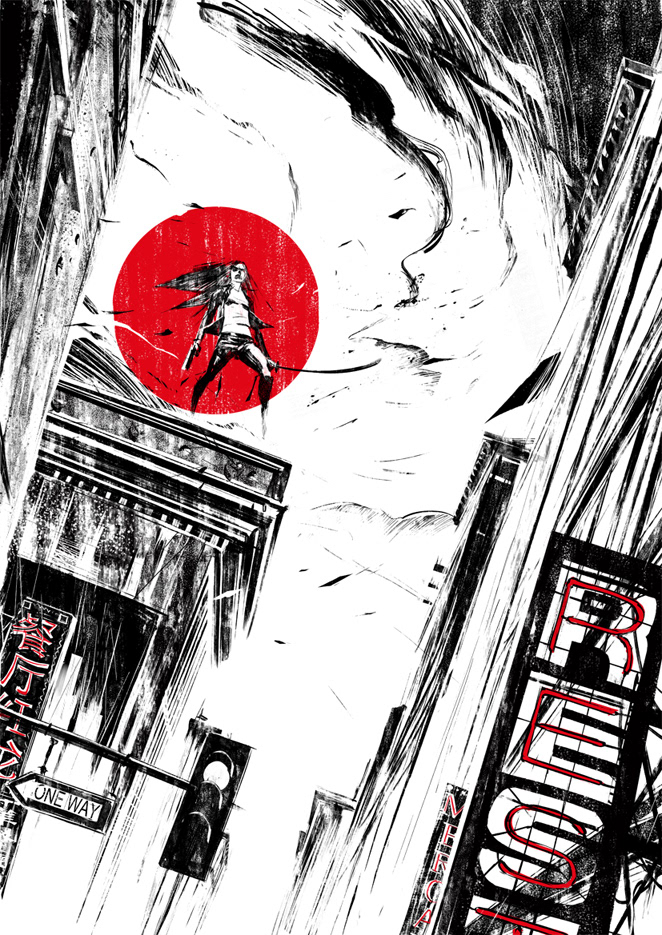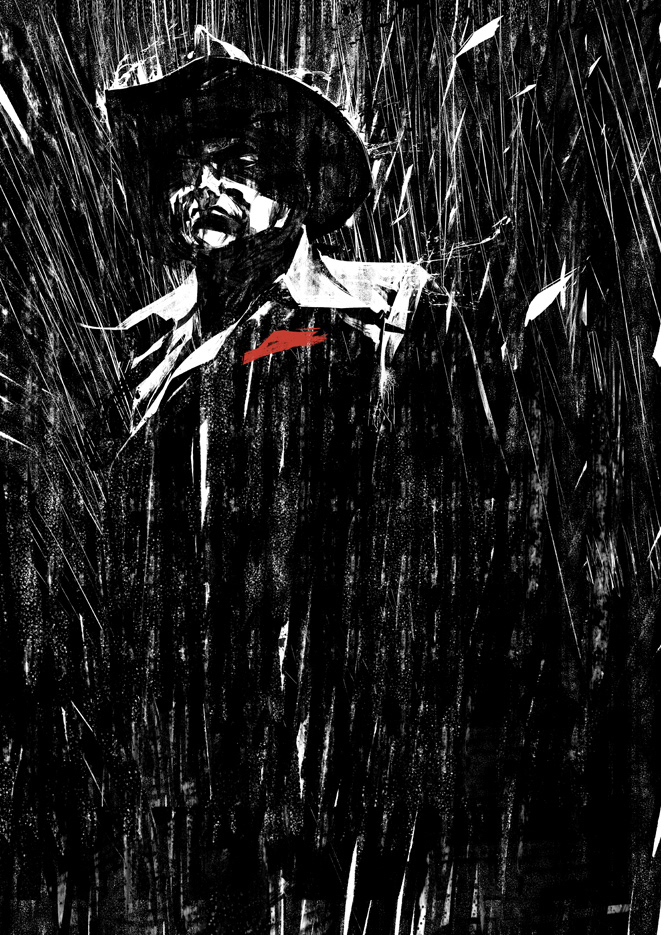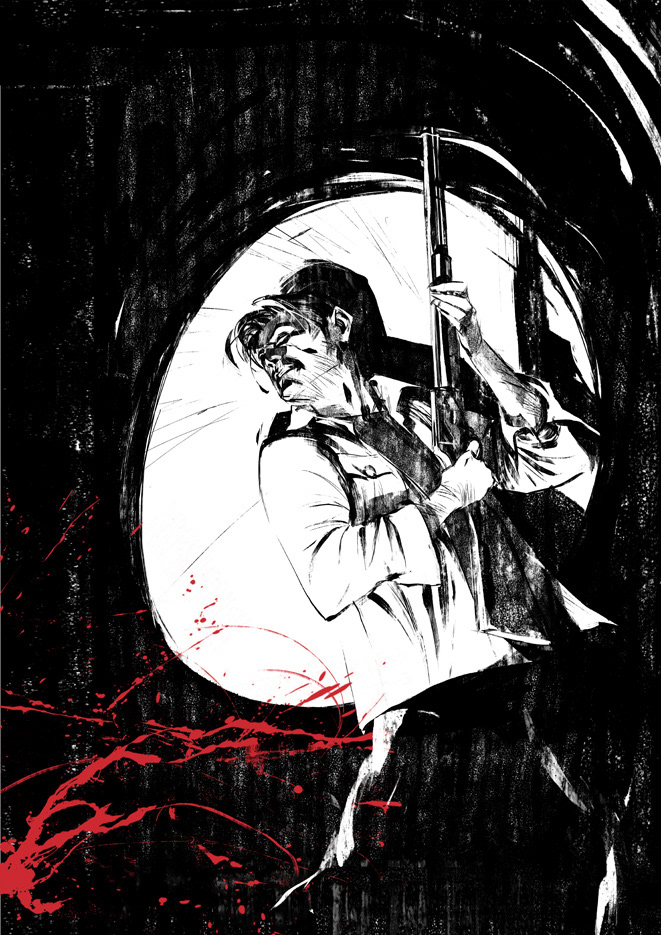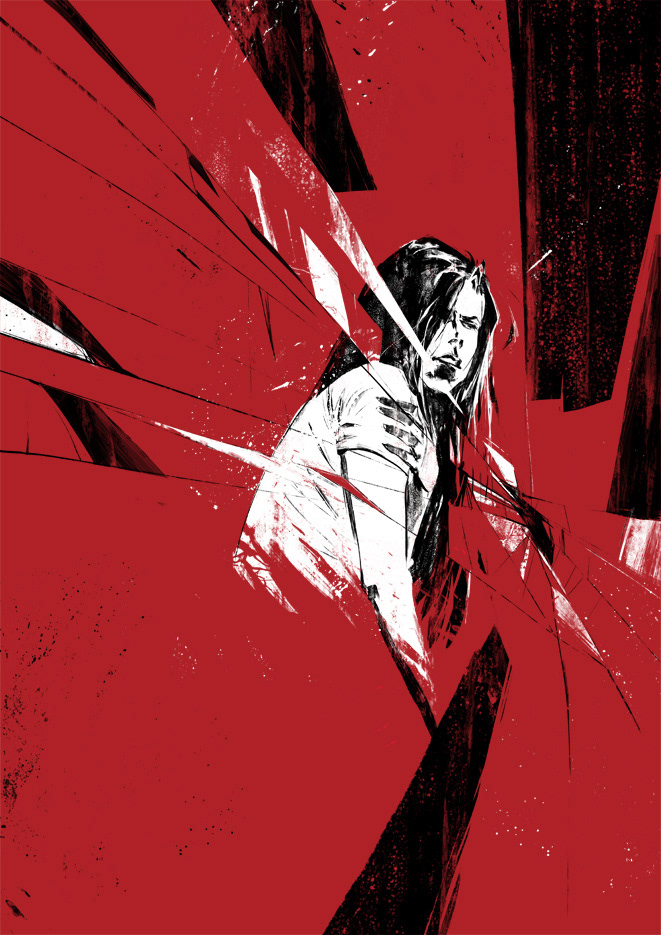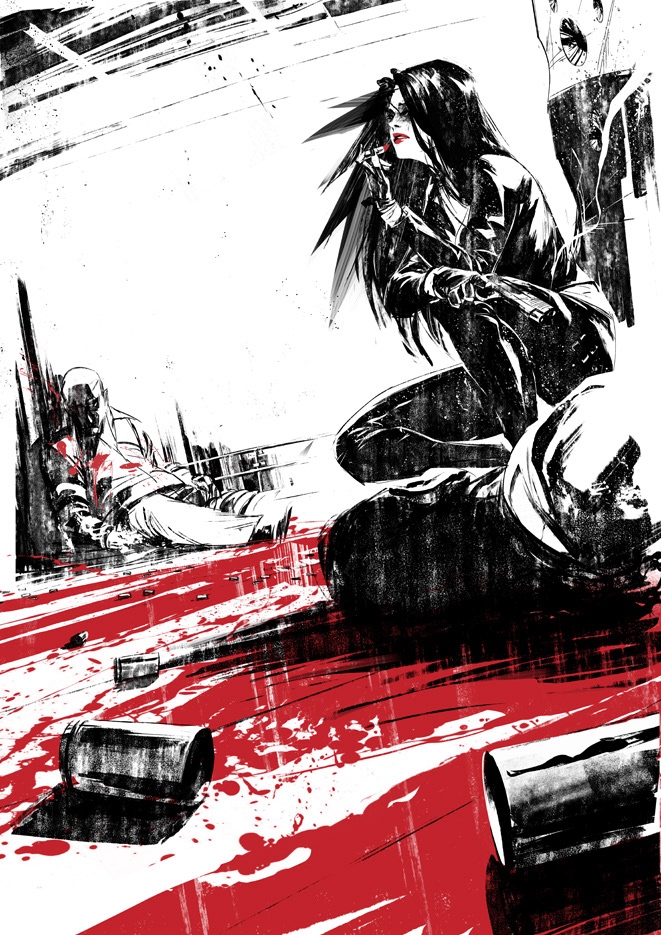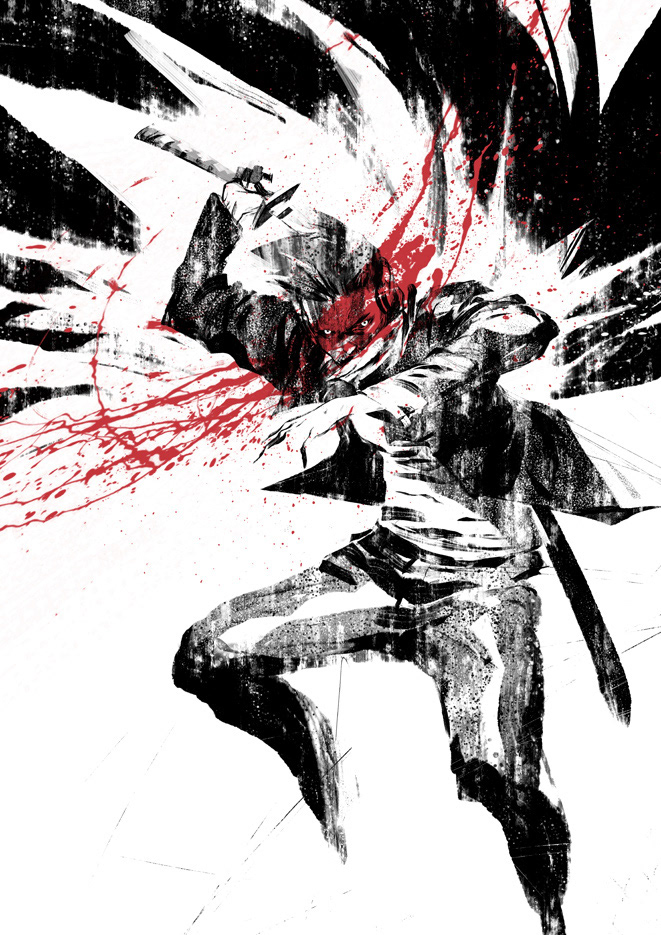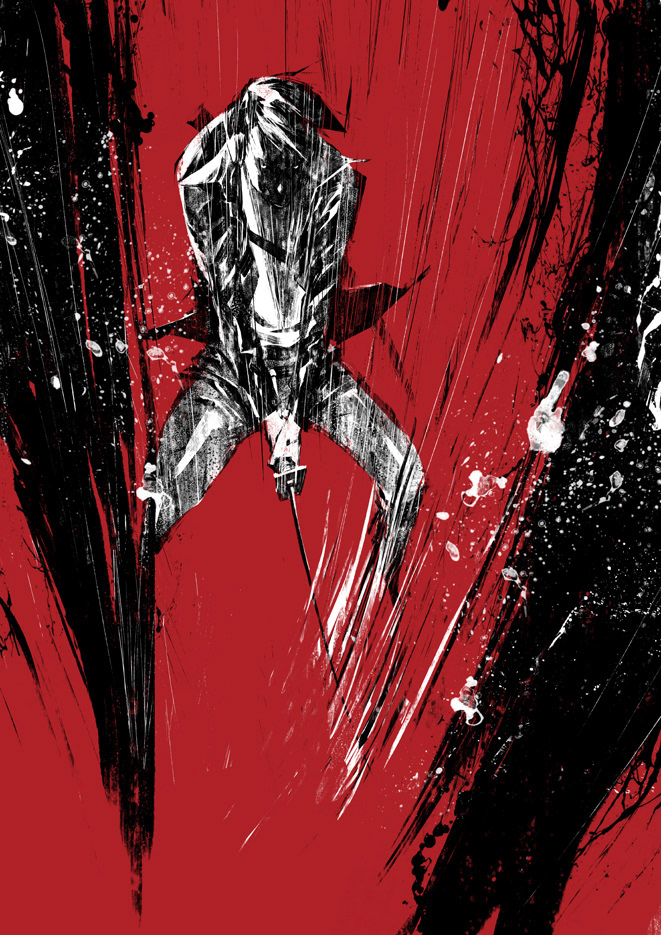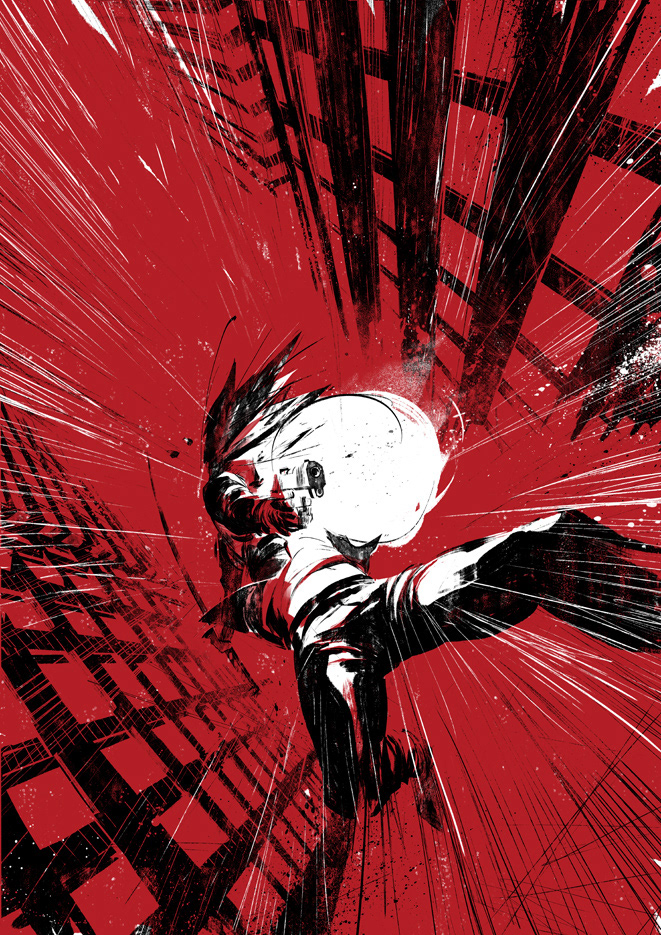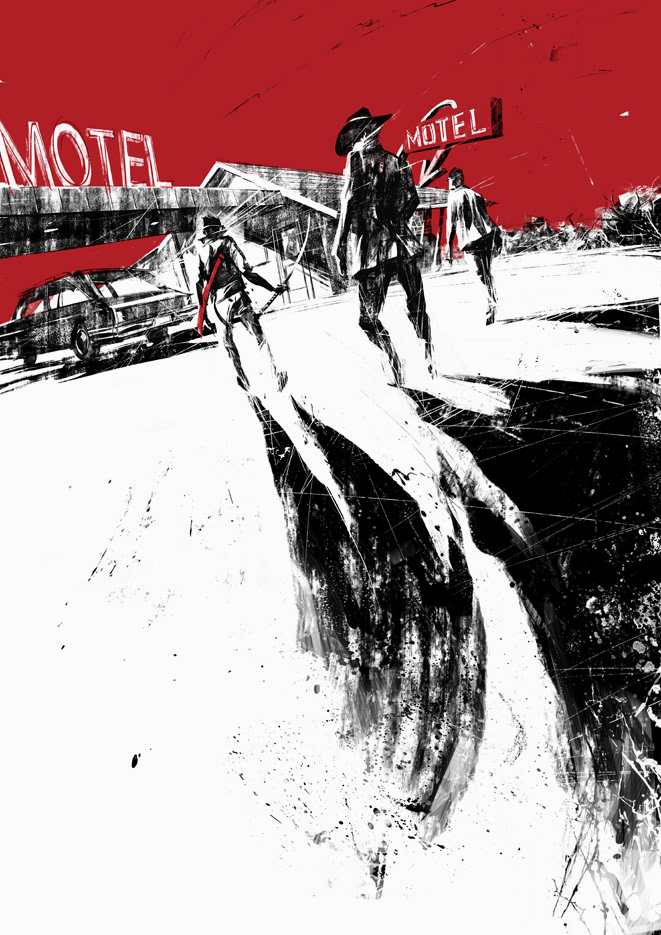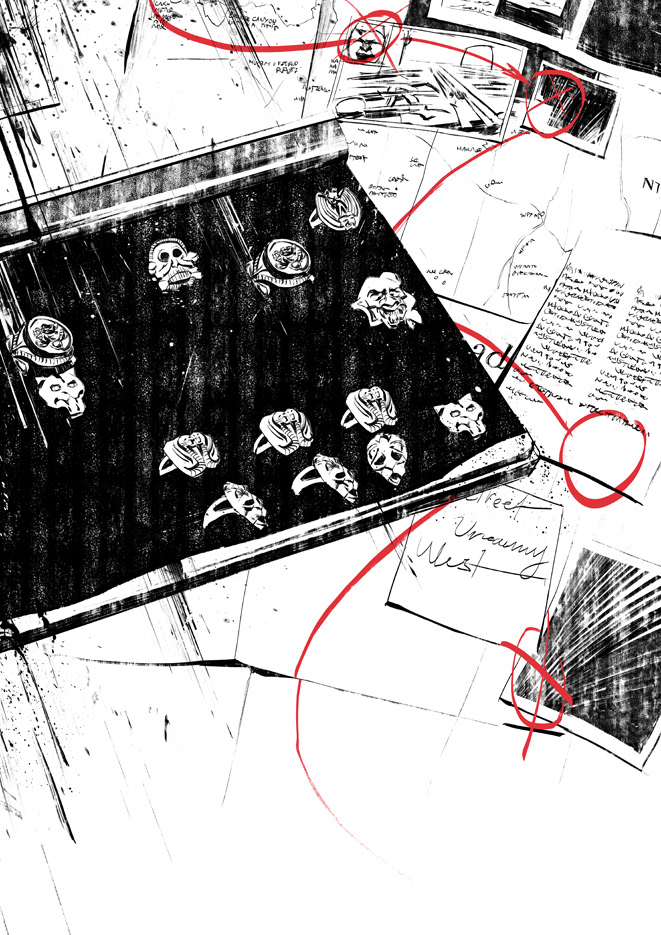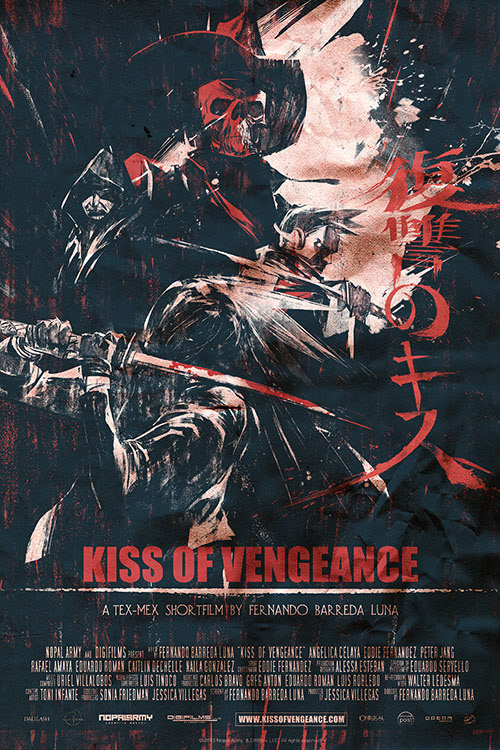 http://www.kissofvengeance.com/